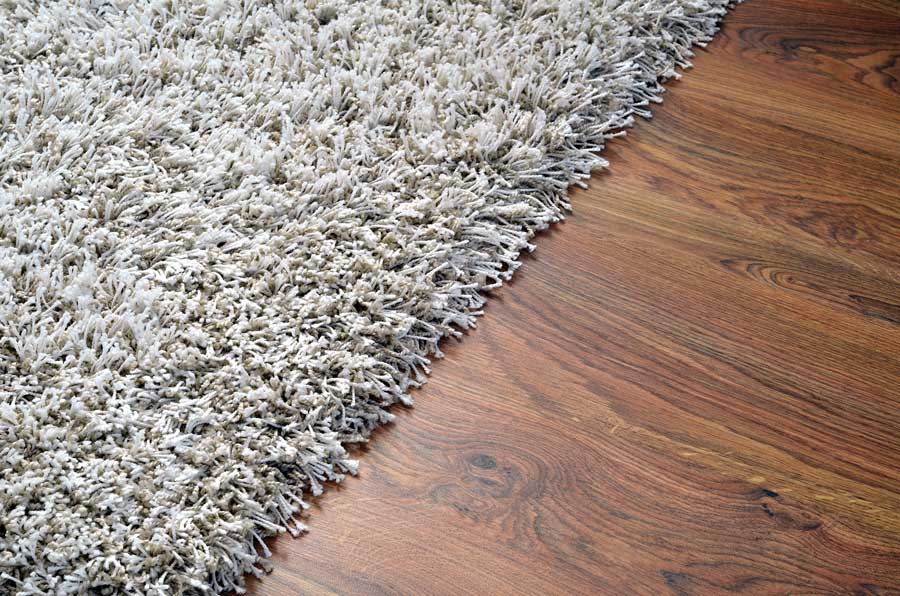 It is understandable that you want to get the most bang for your buck. In your quest for good carpet at a decent price, you may have stumbled upon the power of cleaning and carpet repair. This is indeed much more budget friendly opposed to a full carpet replacement. But not all carpet cleaning and repair companies offer quality work. Here are the things you should look for when deciding on a quality repair company.
What to Look for with Carpet Cleaning
Sadly, many have been disappointed with unmet promises from carpet cleaners. A good marker for a quality carpet cleaning company is communication. The fact of the matter is that some stains are particularly stubborn and are unlikely to come out even with a professional cleaning. A quality cleaning company will walk you through and point those spots out. They will also do their best to explain why that is what you can do to keep the area as light as possible.
For most quality carpet cleaners, they will also offer a guarantee. You should look for companies that offer to return and fix missed or problem areas. They should also take the time to walk through their work before they leave to assure you are satisfied. If they don't, this is a red flag. When you call to schedule the service, ask them plenty of questions. And of course, look at their online reviews for feedback on their quality of work.
What to Look for with Carpet Repairs
When professional cleaning is not enough to restore your carpets, getting it repaired is a great solution. Oftentimes these repairs will come in the form of patching and stretching. Stubborn stains, burn marks, and pet damage can be removed and replaced with a patch instead of doing a full replacement. And if ripples and buckles plague your carpets, having them stretched taut is the solution.
Usually, subpar repair services are a result of a lack of experience. And this is most often the case when a company does not specialize in carpet repair alone. When you call for a consultation, they should ask you details about the repair being discussed. If they do not, this is a possible red flag that they do not do many repairs. You should also take the initiative to ask the company about their experience and ask what type of equipment they use. Stretching, for example, should be done using a power stretcher for best results. If the company you are interviewing uses knee kickers, you should continue your search.
If you are currently on the hunt for a quality carpet repair company, look no further than us! At Ft. Collins Carpet Repair we only specialize in carpet repair and have many years of experience honing our skills. On top of that, we only use the latest and best tools and techniques to get the job done. Take a look at our customer reviews to see why people trust us.
By Ft. Collins Carpet Repair 2-2-2022