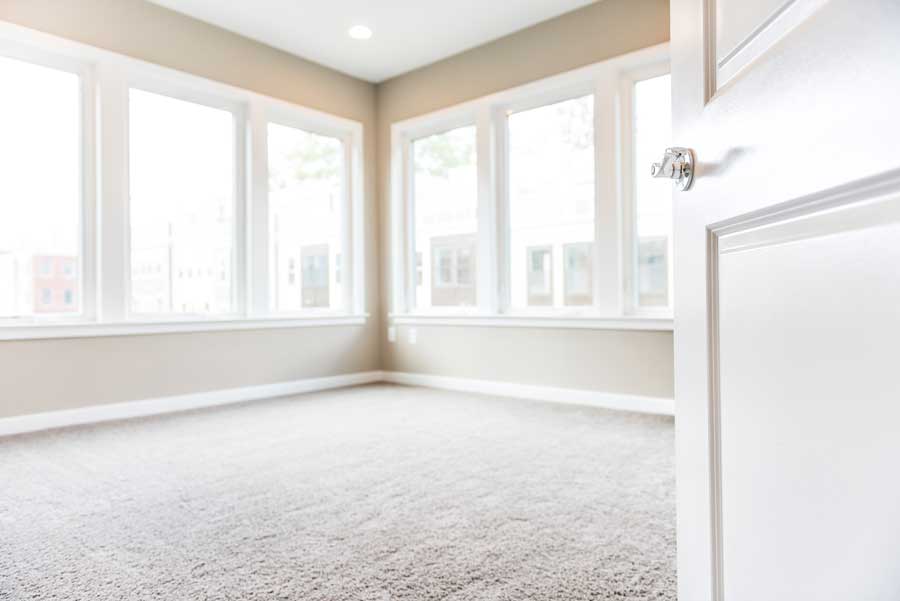 Carpets may develop buckles for a variety of reasons. Humidity, years of wear and tear, moving heavy furniture, or poor installation can all result in the development of rippled carpet. The solution is simpler (and cheaper) than replacing the carpet altogether. More often than not, your carpet can be stretched taut. If this is a new thought to you, you likely have questions regarding the process. Here are some of the most common questions people have about carpet stretching, along with an explanation.
How Much Does Stretching Carpet Cost?
As you can imagine, the answer to this question can vary depending on the area size that needs to be stretched, if there is furniture that needs to be moved, and so on. At Ft. Collins Carpet Repair, we generally will charge $30-$50 for a hallway and $40-$80 per room under 210 sq. ft. For a more precise estimate, however, we do offer free evaluations over the phone.
Do You Need to Have Carpets Cleaned Before They Are Stretched?
When your carpet is stretched properly, the wrinkles will not return easily. So, you should not fear having your carpets cleaned after this service is performed. A cleaning will benefit your carpets more after the stretching is completed and they will look better for longer as well.
Do I Need to Remove All the Furniture in the Room?
It depends on the tools being used. Generally, heavy furniture should be removed regardless. If you are doing the work yourself and do not have access to professional tools, you should remove all of the furniture in the room in order to not restrict the stretching process. A professional, however, will have access to a power stretcher. This tool is powerful enough to properly stretch a carpet even if there are a few furniture items left in the room.
If you have the time and patience to attempt stretching a carpet on your own, there is nothing wrong with that. But if you want professional, long lasting results, give Ft. Collins Carpet Repair a call. We can save you time, money, and frustration.
By Ft. Collins Carpet Repair 1-3-2022